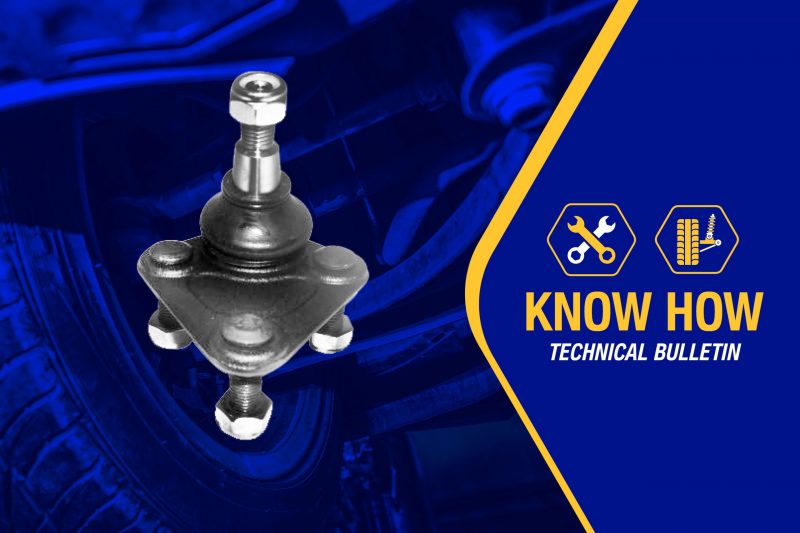 Know How – Technical Bulletin – TB-NST-03
---
29 Oct 2021
Category: Articles, Downloads
FITMENT CHALLENGES – WISHBONES AND BALL JOINTS AUDI TT 98-06
When replacing the lower ball joints and wishbones on certain Audi models — including the 1998-2006 Audi TT — It is important to consider and pay attention to the design and geometry adjustments. Here's a quick guide to help you identify and fit the Audi TT compatible wishbones we stock.
The Solution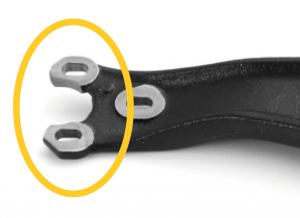 1. IDENTIFICATION
Unlike other designs which have circular holes, the OE lower wishbones of Audi TT 1998-2006 applications have slotted ball joint securing points which allow for camber adjustment.
2. FITMENT
After replacing the ball joint and settling the suspension's weight on the vehicle's wheels, reset both the caster and the toe to ensure proper handling and prevent excessive tyre wear.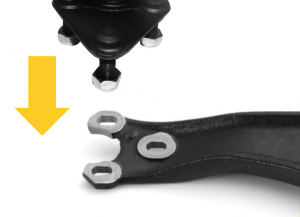 RECOMMENDATIONS
When fitting any steering and suspension part make sure you hand tighten the part before lowering the vehicle and performing a final torque up. Remember: a poorly aligned steering geometry can impact a vehicle's stability and cause uneven tyre wear, so it is vital to double-check yours after installation.