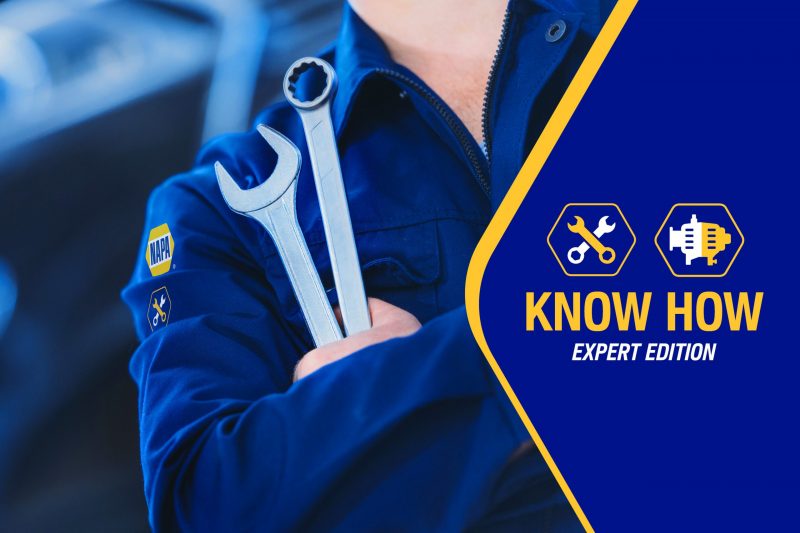 Know How – Expert Edition – Alternator Diagnosis
---
27 Oct 2021
Category:
With MATT MASTERS
Matt Masters is back for the next installation in his rotating electrics focused Expert Edition pieces. This time, he'll be taking us through alternator diagnosis and what to look for in order to ensure you make the right call. For more on our alternators and the rest of the NAPA range, you can contact the NAPA helpline at 03333 136597 to talk to a member of our technical support team.
INTRODUCTION
When it comes to alternator faults, misdiagnosis is common among both experienced and inexperienced technicians. A misdiagnosed alternator can lead to costly replacements or even a warranty rejection, both of which can spell frustration for technicians. If you would like a better idea of how to accurately diagnose alternator problems, NAPA has you covered.
IGNITION WARNING LAMP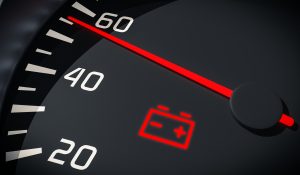 The ignition warning lamp can respond to an alternator fault in three distinct ways:
If the warning lamp does not illuminate:
The ignition warning lamp has failed/relay is faulty (if fitted)
The ignition switch is faulty
The engine management system is faulty (In ECU-controlled vehicles)
The alternator is faulty/battery is excessively discharged
If the warning lamp stays on:
The battery connections are faulty/loose/corroded
The alternator/battery is faulty
Communication with the charging control unit has failed
If the warning lamp glows:
The battery/alternator connections are faulty/loose/corroded
Excessive electrical load caused by accessories/poor connections
The alternator/battery is faulty
OTHER REASONS FOR FAILURE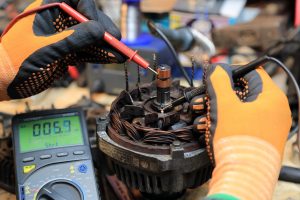 Possible reasons for an alternator failure can include:
Worn drive end bearings causing excessive movement and heat
Worn slip ring end bearings causing inconsistent contact between the brushes and slip ring
Worn brushes resulting in a poor connection
Broken mounting brackets or worn bearing housings
A defective voltage regulator or rectifier pack
An overrunning alternator pulley that no longer free-wheels
If your battery goes flat, it could indicate a parasitic load draining charge even when the vehicle is off. Excessive load due to accessories, lamps or other electric devices remaining powered should also be investigated along with the alternator
DID YOU KNOW?
During NAPA warranty inspections, alternators are visually inspected, bench-tested and component tested if necessary. If no manufacturing defect is found, you will receive a report explaining our inability to credit your return.
Become a NAPA Stockist   Download PDF Guide