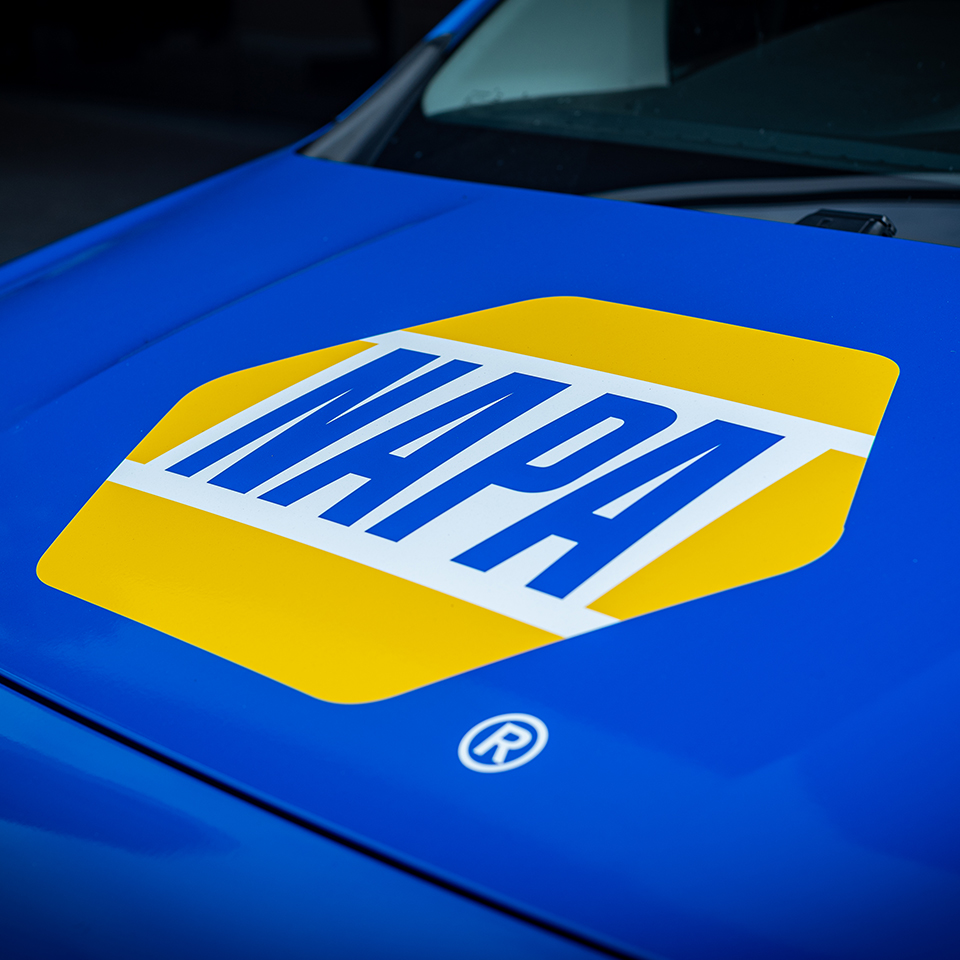 DISCOVER NAPA UK & IRELAND
When it was founded in the US back in 1925, NAPA had one simple goal. That was to serve customer needs with good quality products, through a strong and reliable distribution network. Fast forward to 2019 and NAPA is a dominant force across the North American automotive industry, trusted and loved as much as it is respected.
Now NAPA has brought its mission to the UK and Ireland automotive aftermarket, creating bright new opportunity through its own tried and tested methods in the US.
Bringing its passion, expertise and market insight with it, NAPA has a good grasp of the challenges faced by the aftermarket. NAPA is here to serve motorists with reliable quality parts, and to do it right.
Find a NAPA Stockist
To find your local Stockist, enter your postcode or town below.