NAPA & GPC – A Shared History
NAPA and GPC have been tied together for almost a century, growing and sharing success after success. Want to learn about what makes NAPA products such excellent quality? Take a look at the timeline below and discover the shared history of two of America's greatest automotive legends.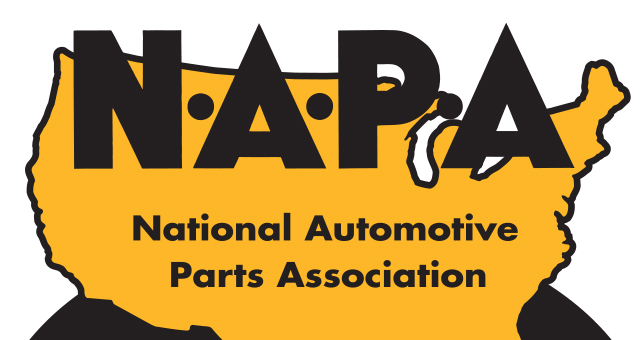 NAPA Founded
1925
In the 1920s, America fell in love with the automobile. More and more vehicles began travelling the roads, creating a need for an auto parts distribution system that could keep pace with the demand. NAPA was founded to meet those needs, and has been meeting them ever since.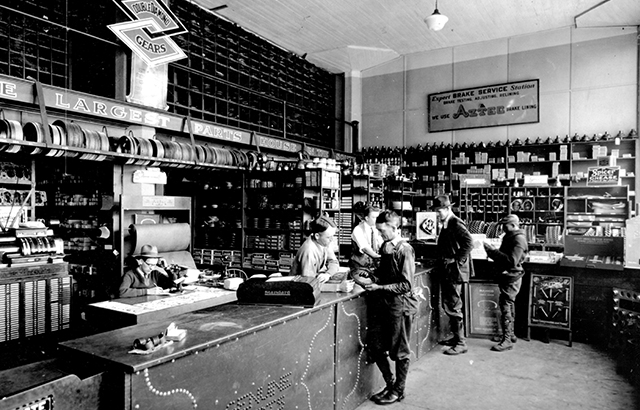 GPC Founded
1928
Genuine Parts Company (GPC) was founded when Fraser brought a small auto parts store in Atlanta. The store had six employees and capital of $40,000 when he acquired it. From the beginning, GPC pushed swift, reliable service to outflank the competition. The firm also leveraged its relationship with NAPA, the trade association co-founded by Fraser in 1925. NAPA set standards and sold parts to jobbers.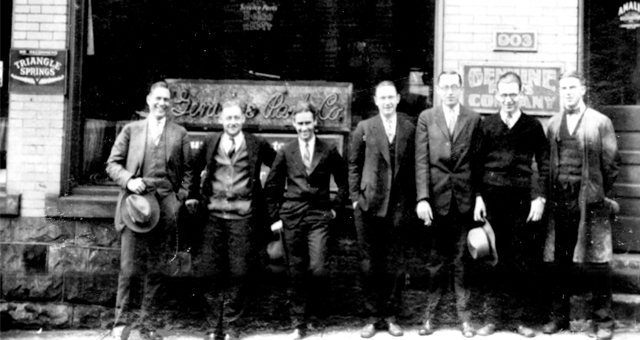 GPC Goes Public
1948
During the 1930s, company sales went from $339,000 to $3.18 million. In the year of its 20th anniversary in 1948, the company had $20 million in sales. That same year the company went public, selling 150,000 shares of common stock at $11 per share.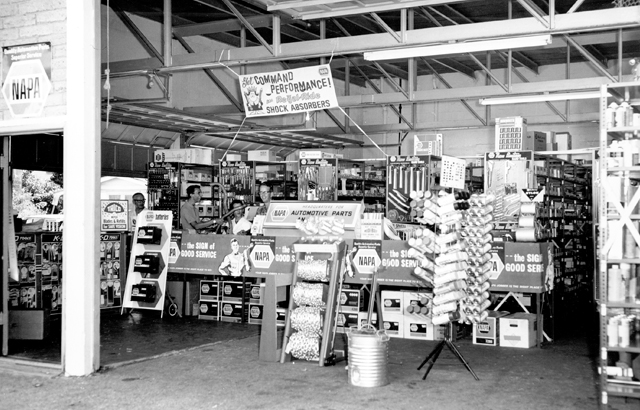 First NAPA Brand Parts are introduced
1966
By the late 1960s, GPC was a nationwide distributor, supplying 2,500 independent jobbers and owning 33 of the 55 NAPA distribution centres, which then served 4,000 jobbers throughout the United States. The first NAPA-branded parts were introduced in 1966 to be distributed through GPC's ever-growing network.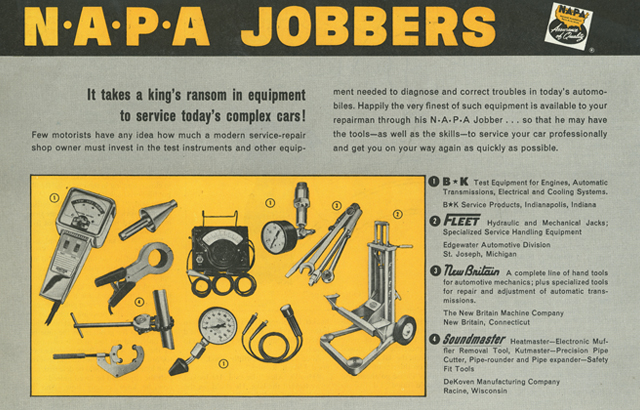 GPC Expands Into Canada
1972
Expansion outside the United States began in 1972, when Genuine acquired auto parts distributor Corbetts, Ltd., which was based in Calgary, Alberta. Corbetts served more than 100 jobbing stores.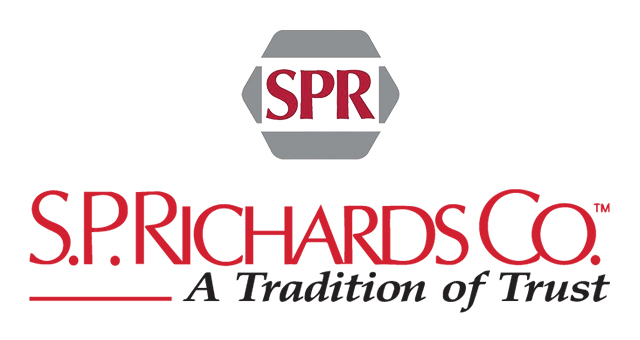 GPC Diversifies Through Purchase of S.P. Richards
1975
Auto parts were becoming more elaborate and expensive as a result of technology advances and stricter pollution standards. In 1975, attempting to diversify, Genuine picked up a wholesale office supplies firm, S.P. Richards Co.

GPC Expands into Industrial Parts with Acquisition of Motion Industries
1976
In 1976, under the leadership of CEO Wilton Looney, GPC expanded into the industrial parts business with the acquisition of Motion Industries, Inc. Looney believed that industrial parts would be recession-proof in the same way that auto parts were: during recessions industrial firms would buy replacement parts for existing machinery rather than purchasing new equipment.
GPC Acquires General Automotive Parts Corp.
1982
In 1982, GPC bought General Automotive Parts Corp. of Dallas in a stock swap valued at about $250 million. General Auto had stores in 12 states in the southwest, north, and central regions of the United States.
EIS, Inc. and UAP Inc. Acquired
1998
GPC entered a new line of business through the July 1998 acquisition of EIS, Inc., a distributor of electrical and electronic materials, in a deal valued at about $180 million. In December 1998, GPC spent about £231 million to buy the remaining 80% of Montreal-based UAP Inc. that it did not already own.
Johnson Industries, Inc. Acquired
1999
In January 1999, GPC further expanded its auto parts group by acquiring yet another Atlanta-based firm, Johnson Industries, Inc. With annual revenues of $120 million, Johnson served new-car dealers and owners of large vehicle fleets, such as Federal Express.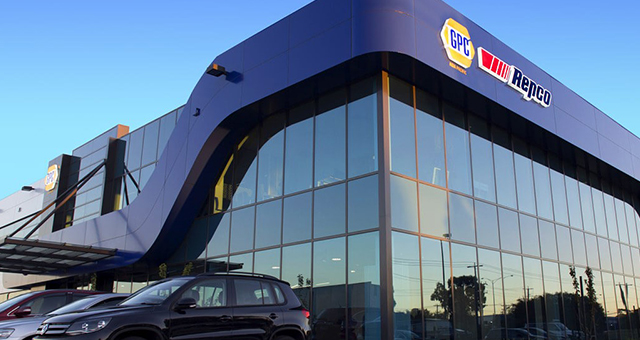 GPC Acquires Asia Pacific
2013
Repco and the entire Exego group (consisting of Ashdown-Ingram, Mcleod Accessories and Motospecs) were all acquired by GPC Asia Pacific.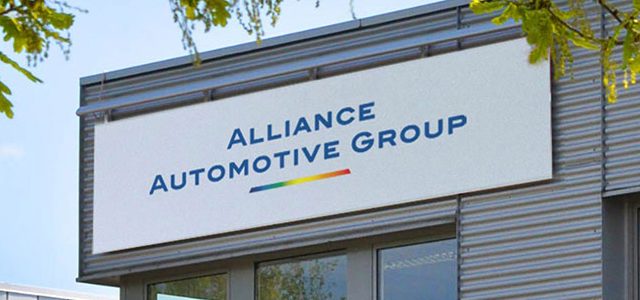 Acquired Alliance Automotive Group and Inenco Group
2017
Through Alliance Automotive Group, GPC extended its reach across the Atlantic Ocean, into Europe. With Inenco, GPC and Motion Industries greatly enhanced their presence in Australia.
Merged EIS into Motion Industries
2018
For nearly the past 20 years, electrical/industrial products distributor EIS Inc. had been operating independently as a subsidiary of Genuine Parts Company, like fellow GPC subsidiary Motion Industries. Now, the two subsidiaries are one. EIS became the Electrical Specialties Group of Motion Industries.

NAPA Products Launch in the UK & France
2019
NAPA was introduced into the United Kingdom and France by AAG with the initial product launches of coil springs, shock absorbers, rotating electrics, and batteries. This was followed by the launch of Carlyle Tools, the workshop tools and equipment brand, in 2020.
Introduction of NAPA in Germany
2020
Following the UK and France, NAPA was introduced in Germany in 2020 by AAG. The initial product range included batteries, chemicals, and oils.
NAPA Launches in Benelux
2021
NAPA launched in the Netherlands and Belgium in early 2021 with an introductory product launch of timing kits, wipers, batteries, and brake calipers.

Massive UK Expansion
2022
NAPA exploded across the United Kingdom in 2022 with the formation of NAPA Racing UK, representing a significant sponsorship investment in the British Touring Car Championship and others. It was followed with the introduction of NAPA Truck, the commercial vehicle product portfolio, and NexDrive, the EV specialist garage network powered by NAPA.

Further European Launches of NAPA
2023
NAPA continued its European sweep with launches in Spain, Portugal, and Ireland in 2023. Spain kicked things off with a major investment into motorsport, taking the lead sponsorship spot in the NAPA Racing Weekend 2023 series.