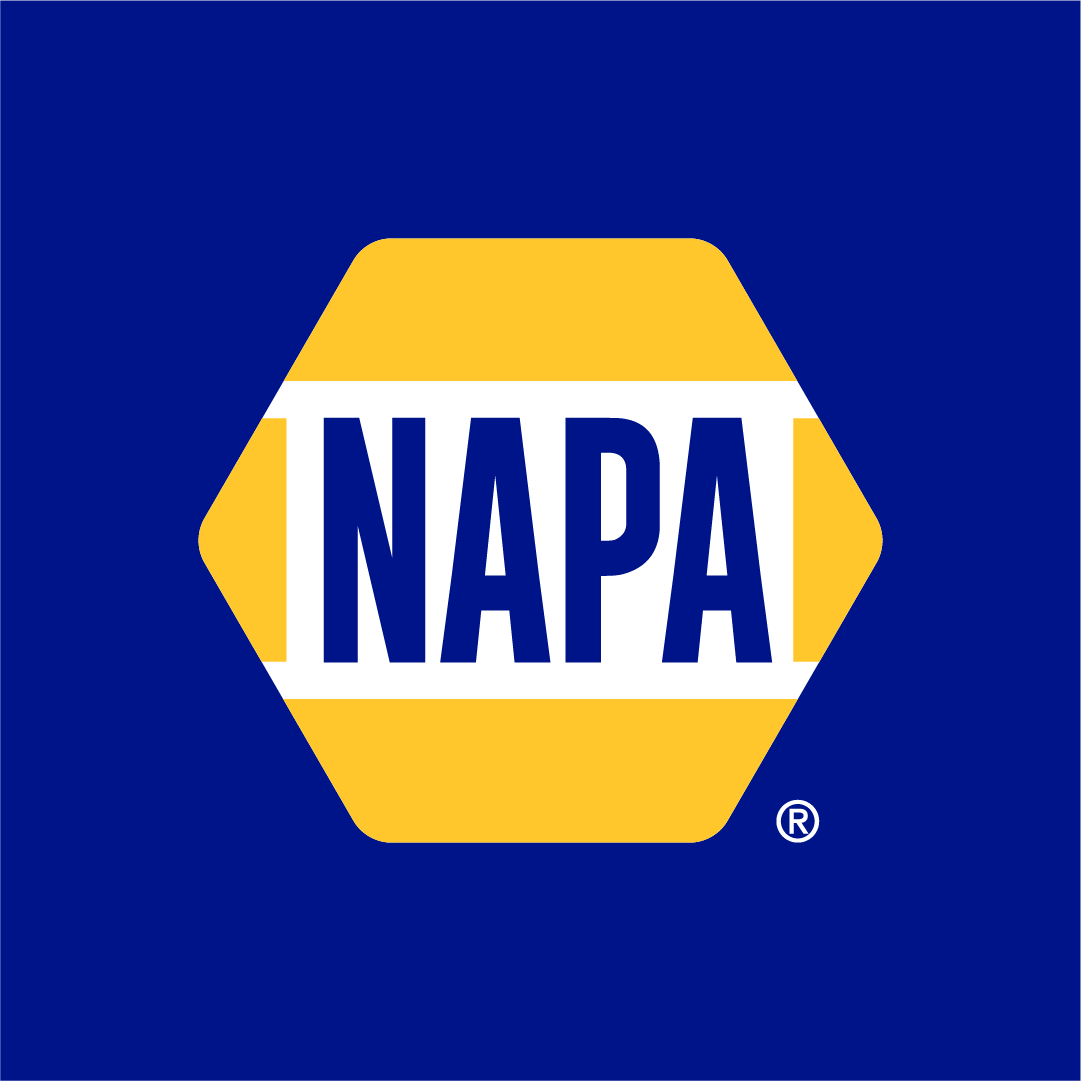 what is napa?
NAPA is one of North America's leading brands in automotive parts. Synonymous with trust, professionalism and tradition, NAPA was established in the US in 1925 and remains as a key economic driver across North America.
With over 600 Auto Parts stores that offer expert advice and over 400,000 automotive replacement parts, NAPA serves a variety of customers from professional repair shops, to DIY enthusiasts.
Today, NAPA continues to lead with their strong technical resources and know-how to cater to the needs of the market.
learn about napa and its heritage
NAPA was founded on the needs of the people, and NAPA will continue to serve those needs.
NAPA in numbers

NAPA in the United Kingdom
Over 280 separate stockists make up the NAPA network within the UK, providing a convenient service to the many garages working on vehicle repairs.
NAPA in the United States of America
There are 6,000+ NAPA stores and 57 DCs in the U.S. that are all known for quality parts and unmatched parts availability.
57 Distribution Centres
6,000 NAPA stores
16,000 NAPA AutoCare and AutoCare Collision Centres
NAPA in Canada
There are 700+ UAP retail stores in the APG Canadian network, including both NAPA AUTO PARTS stores and Traction Heavy Duty Parts Stores.
NAPA in Mexico
1 DC serving 42 stores (16 Co/26 Independent).
NAPA in Australasia
Australia and New Zealand are covered with 12 DCs and 560 stores across both countries.
NAPA across Europe
Alliance Automotive Group is a leading automotive parts distributor in Europe with 47 DCs, 360+ Company Owned Stores and 1,660+ Independent Affiliates throughout France, the United Kingdom, Germany and Poland.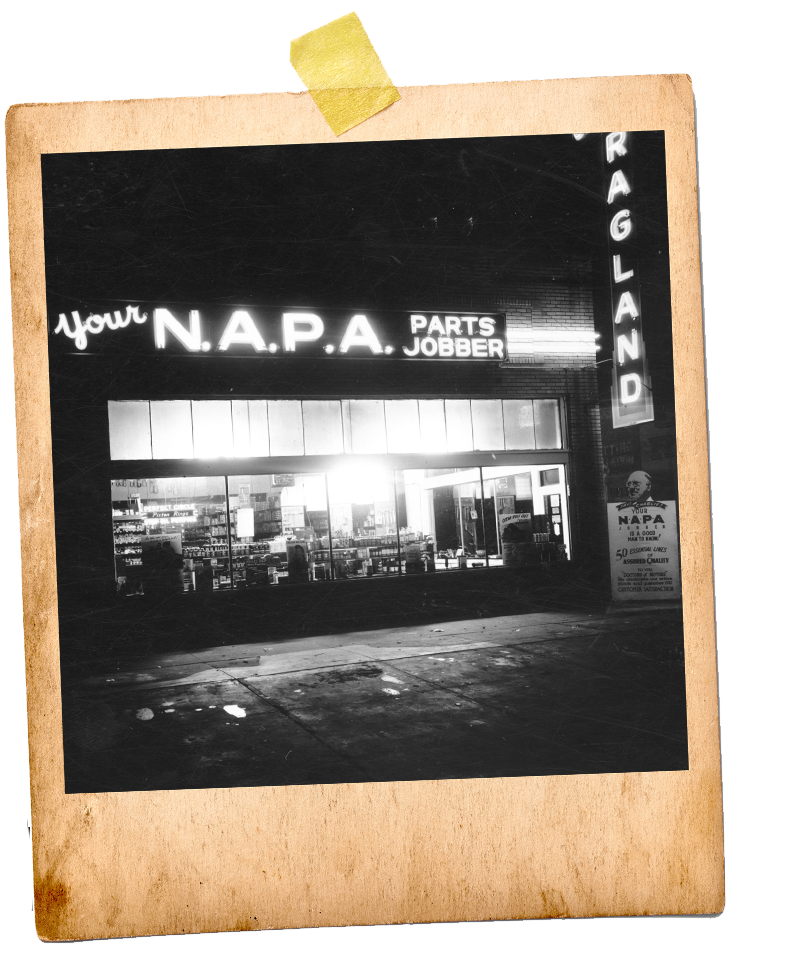 napa heritage
National Automotive Parts Association (NAPA) was created in 1925 to meet America's need for an effective automotive parts distribution system. Today, NAPA is now sold in 9 countries worldwide – the United States of America, Canada, Mexico, Australia, New Zealand, France, Germany, Poland and the United Kingdom.
NAPA specialises in a wide selection of quality parts, tools, equipment and accessories for:
Imported vehicles
Small engines
High-performance and all-terrain vehicles
Industrial applications
Agricultural applications
Commercial vehicles
Equipment and products for paint and body shops
Vehicle repair
Find a NAPA Stockist
To find your local Stockist, enter your postcode or town below.