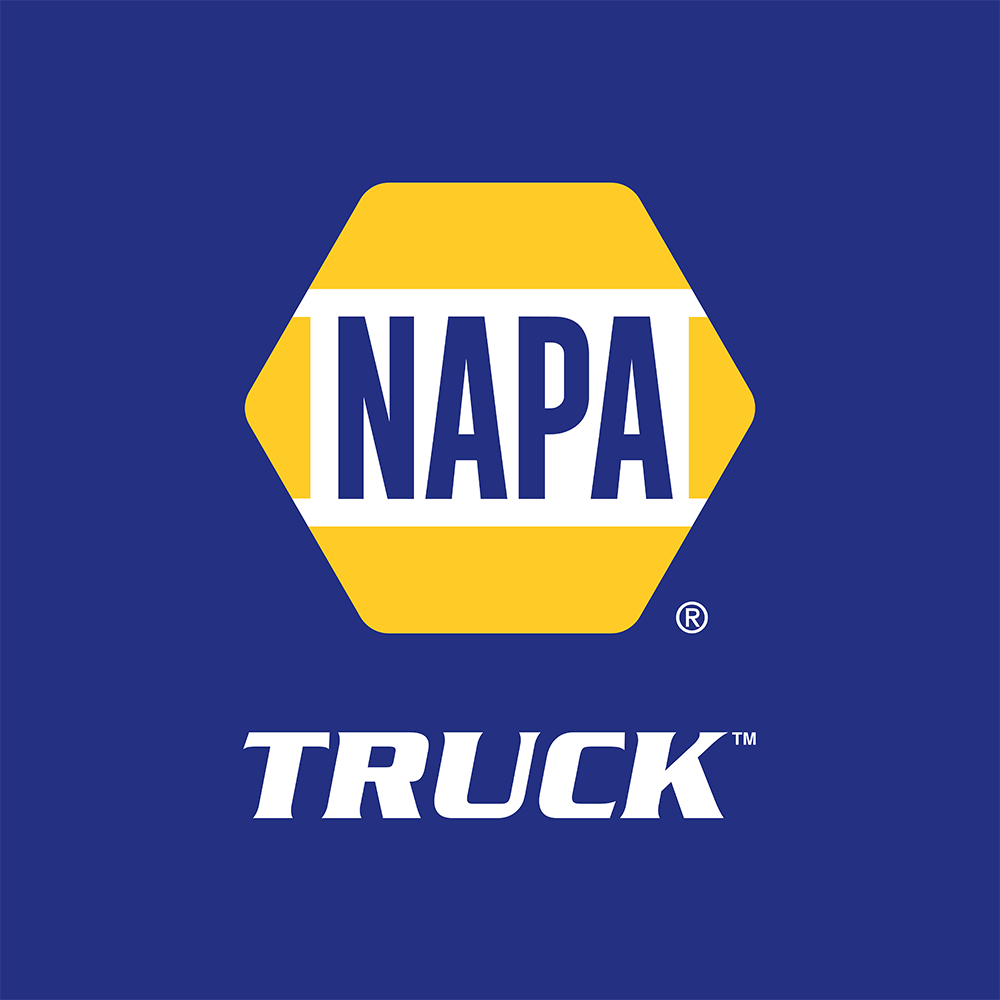 Behind The Brand
The NAPA brand was established in the US in 1925 and has grown exponentially since its European expansion in 2019. Following great success in the automotive aftermarket across the continent, 2022 welcomed the launch of NAPA Truck in the United Kingdom and France, with plans to expand across the rest of Europe.
Developed to serve the needs of the commercial vehicle aftermarket, NAPA Truck knows the importance and value of keeping fleets moving. The brand aims to achieve maximum range of coverage with a competitive portfolio of CV components and unrivalled quality assurance.
With leading accreditations and certifications, NAPA Truck's range of commercial truck and trailer parts are designed, manufactured, and rigorously tested to meet or exceed OE specifications. This new member of the NAPA family is backed by the long-standing heritage and reputation of NAPA.
Dedicated To Deliver

NAPA Truck has already introduced many significant product categories to the market since its conception in February 2022, providing customers with commercial vehicle solutions for both truck and trailer. In its first six months alone, NAPA Truck launched several product ranges, including:
Batteries
King Pin Kits
Marker Boards
Oils and Greases
Water Pumps
… And more!
With intensive investment into the development of the brand, the catalogue of available NAPA Truck parts will only keep expanding.
Our range of quality CV components are readily available and delivered fast. A robust national network and market-leading supply chain allows NAPA Truck to offer unparalleled levels of service.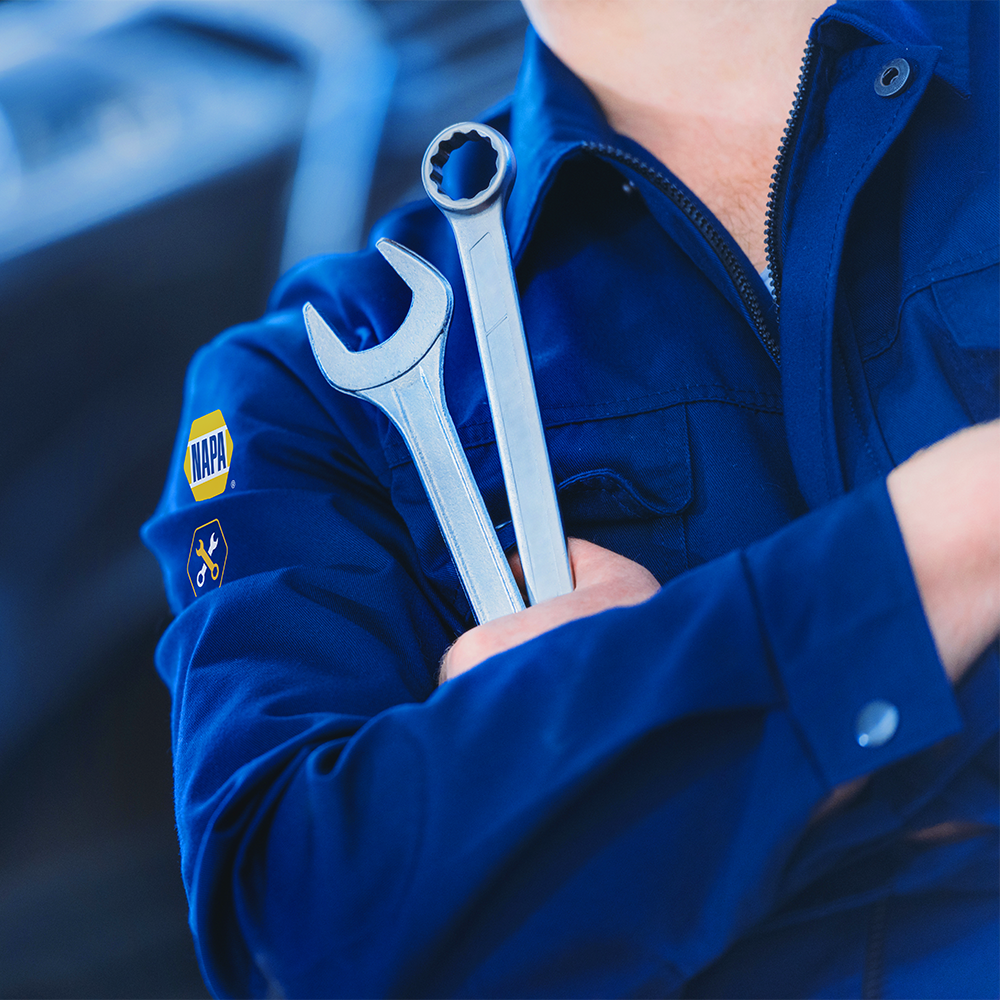 NAPA Know How
Our NAPA Know How materials are an additional benefit already utilised, valued, and relied upon by many NAPA customers — and it's evolving. Look out for NAPA Truck Know How, designed to provide customers with expert CV insight and technical support.
Supporting Your Fleet
Be it cross-referencing, product fitment, troubleshooting, or installation support, NAPA Truck is with you every step of the way. Our dedicated team of master technicians are available to give you the confidence to fit and forget.
Email the NAPA technical team with any inquiries: [email protected]