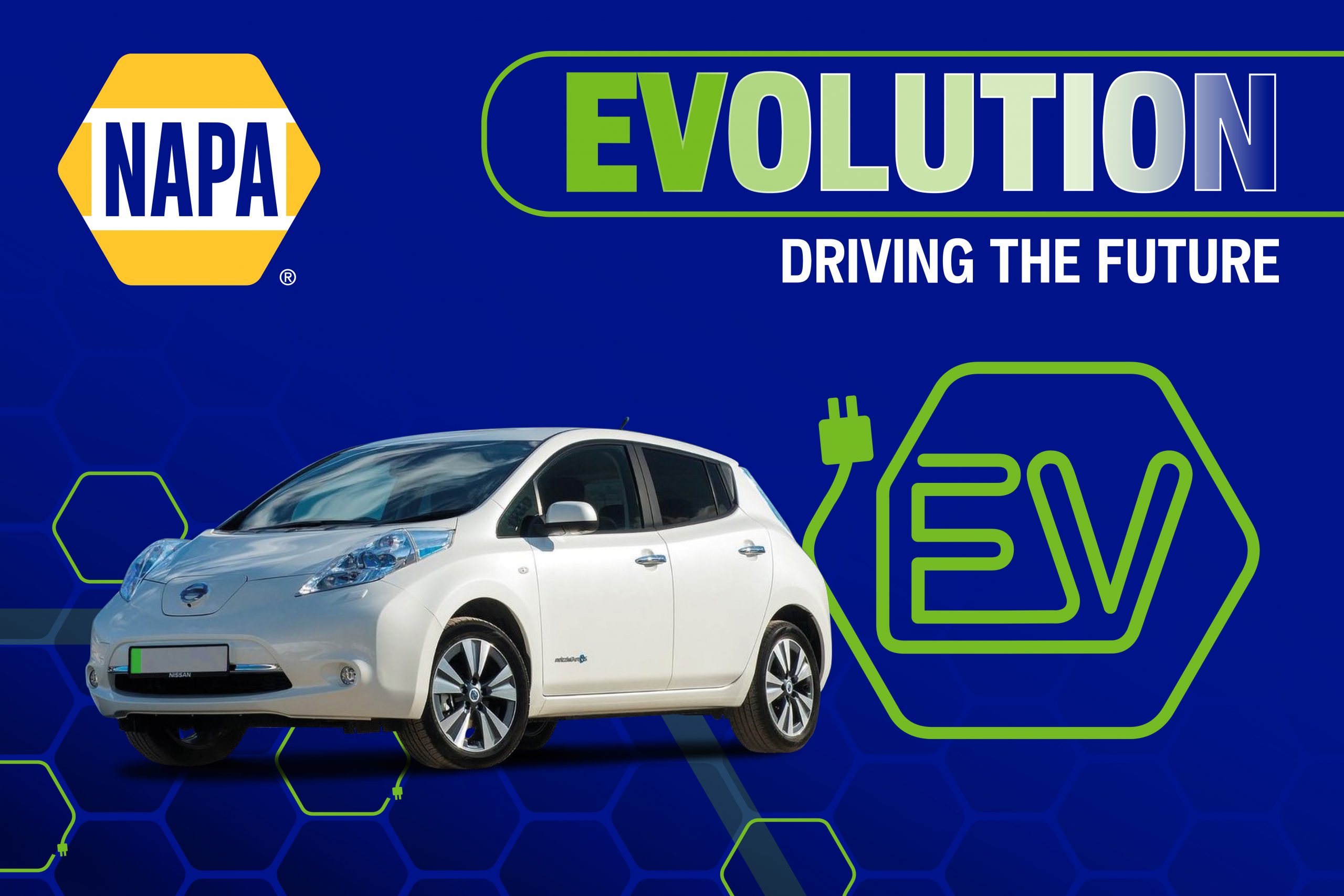 NAPA's role in the future of electric cars
---
31 Aug 2022
Category:
As fuel prices skyrocket and climate change awareness builds, Electric Vehicles (EVs) are rapidly increasing in popularity. Drivers seeking greener opportunities are discovering the benefits of EVs now more than ever before. The future of electric cars looks bright.
Did you know…
⚡ According to the International Energy Agency, 5.5 million electric cars were driving on European roads in 2021 — triple the road presence of 2019.
⚡ Global EV sales rose 108% from 2020 to 2021. It's estimated that EVs will account for 45% of car sales by 2035.
⚡ All major Original Equipment Manufacturers (OEMs) active in Europe have pledged to electrify most of their sales between 2030 and 2035.
For example, Volvo has committed to being a fully electric car manufacturer by 2030, and BMW aims for 50% of its vehicles sold to be fully electric by 2030 or earlier. This follows the EU and UK's plans to ban the sale of new petrol and diesel cars by 2035.
View or download the full informational flyer at the end of the article!
NAPA's EV commitment
The future of EVs will be one of rapid growth, with governments and manufacturers across the globe investing billions into the progression of the EV industry. This gives the aftermarket the responsibility of supercharging their response — developing their equipment, catalogue, and processes to handle the influx of electric vehicles seeking aftermarket care.
For motor factors, this means expanding their stock. Many parts have cross-compatibility between non-EV and EV vehicles, but naturally, many others are specialised.
For garages and technicians, this means essential training in the repair and replacement of parts unique to EVs, and making serious considerations about their workspace. Does it have the equipment required to work with electric vehicles? Is installing an EV charger a possibility?
If these challenges seem daunting, it's okay. NAPA is EV-ready and constantly seeking opportunities to support customers throughout this transition. As the world of zero-emission vehicles (ZEVs) expands, NAPA will expand alongside it.
Many NAPA product ranges — which all meet or exceed OE specifications — already feature parts suitable for electric cars, like the Nissan Leaf and Kia Soul, but that's only the beginning. With our expert Know-How, dedicated EV Application Focuses, and frequently expanding car parts catalogue, NAPA is committed to giving the EV aftermarket the confidence to fit and forget for years to come. 
To stay updated on new launches, range expansions, and EV news, follow NAPA Europe on LinkedIn!