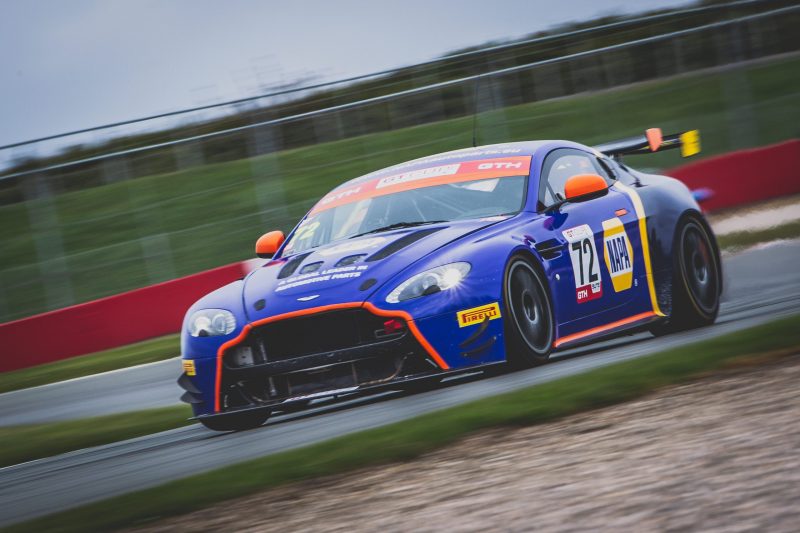 NAPA Partners with UK Racing Team Whitebridge Motorsport
---
19 May 2021
Category: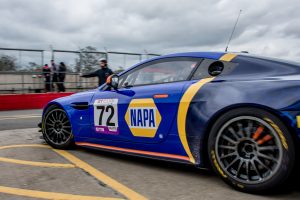 The past year has been an exciting time for the NAPA brand. With European expansion and a dedicated marketing push at the forefront of our global strategy, NAPA is proud to announce that we have partnered with the UK-based Whitebridge Motorsport racing team. After being initiated in 2020 just prior to the COVID pandemic, this partnership has since been allowed to move forward as lockdown restrictions have lifted to coincide with a renewed public commitment to the European racing circuit.
Helmed by team owners Chris and Sharon Murphy and supported by technical chief engineer, Paul Brightmore, Whitebridge Motorsport is equipped with years of experience in the operation of their Aston Martin Vantage GT4, which has been outfitted in sleek NAPA branding.
Having returned to compete in the 2021 GT Cup Championship as 2018's champions, Whitebridge Motorsport has so far placed 30th, 29th, 28th and 28th in the season opener at Donington Park in April and 36th and 40th at the Brands Hatch GP Circuit this month. With the Snetterton 300 taking place on the 5th and 6th June, we wish driver Chris and the rest of his team all the best as the competition unfolds.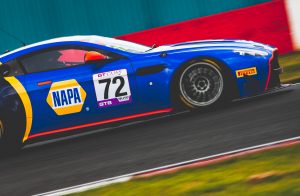 We will be tracking Whitebridge Motorsport's progress going forward with periodic updates on the 2021 GT Cup, so make sure to follow NAPA Auto Parts Europe on LinkedIn to keep up to date with the team throughout the season.