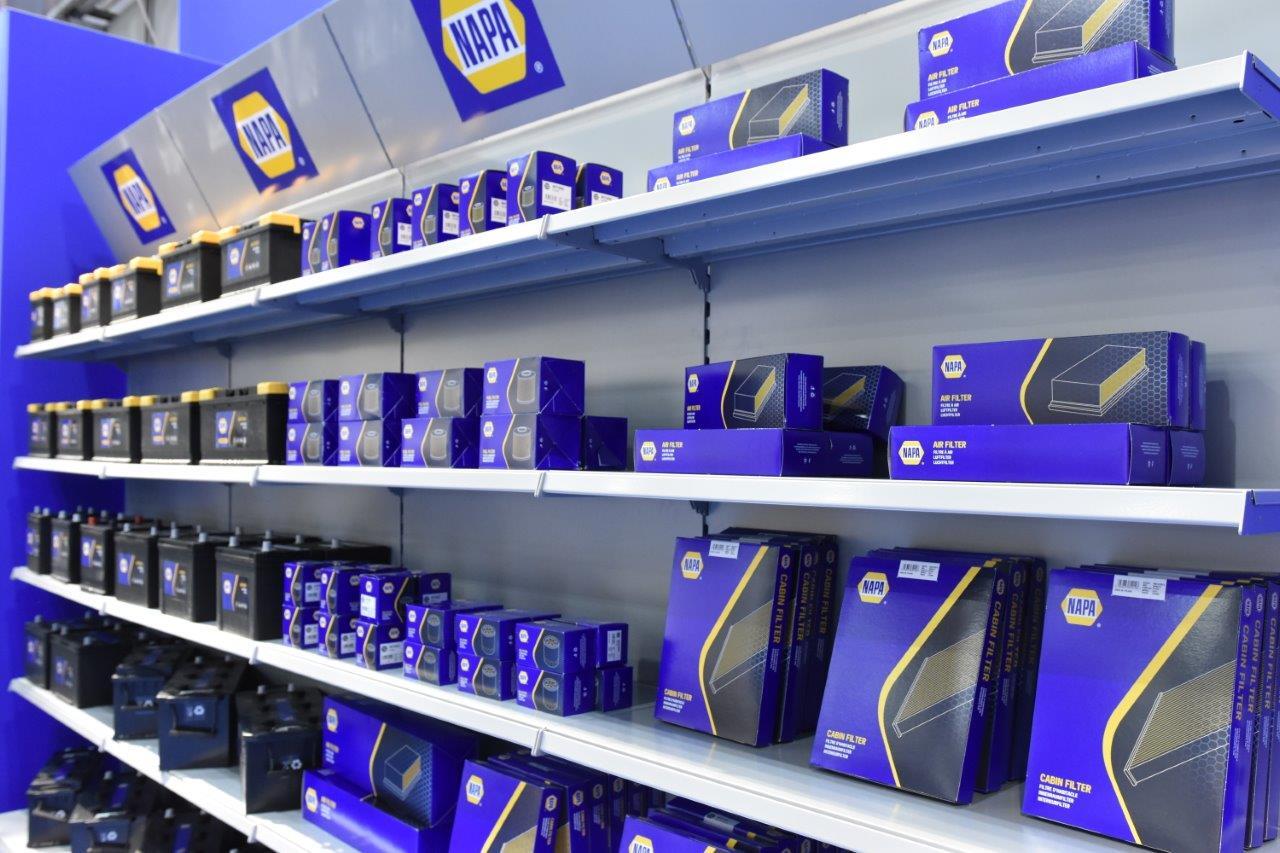 Product Quality at the Heart of NAPA's European Expansion
---
13 May 2021
Category:
Since its introduction in 2019, the European NAPA rollout has been gaining pace at an exponential rate across markets. With an expanding range of products now available in the UK, Ireland, France, Germany, Netherlands and Belgium, NAPA is now a highly desirable alternative to established aftermarket brands.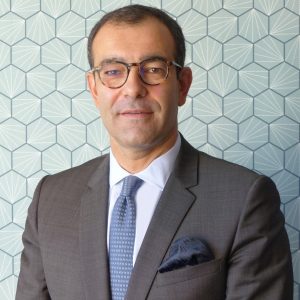 Whilst the current successes in Europe are ahead of schedule in the global expansion strategy for NAPA, Alliance Automotive Group (AAG) CEO Franck Baduel explains the importance of maintaining consistency and quality across Europe: "We are concentrating on getting the introduction to these countries right and striving to position NAPA correctly in those markets. Our priority is to expand the product offer, build brand awareness and maintain our high-quality standards to ensure that NAPA becomes a trusted and familiar name in Europe."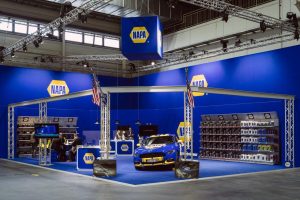 By utilising the global AAG / GPC group network, NAPA supply chains are all subject to intense scrutiny from the production, systems, and social quality auditing division of the business – GPC Global Sourcing. This standalone business unit focuses entirely on the constant monitoring, evaluation and improvement of production and supply of NAPA parts on a global scale. ISO/IATF Certified Supplier Quality Engineers or designated independent bodies such as TUV regularly audit NAPA production facilities across the world, enforcing compliance with the group's high standards for product testing, social responsibility, safety and management processes.
Franck goes on to say: "NAPA is an exciting new opportunity for the European market. It is already a trusted brand across multiple continents and the product quality is outstanding. Our production facilities and factory partners are all regularly audited and products are thoroughly tested by the Global Sourcing team. We stand by this quality and back it up with market-leading guarantees".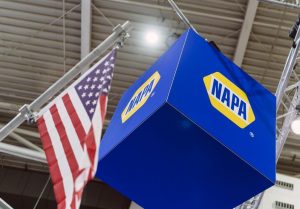 International collaboration, dedicated quality auditing, product expertise and global distribution capabilities are some of the reasons why NAPA is becoming the popular choice for distributors, motor factors/stockists and garage technicians. With a growing number of stores adopting a complete offering of NAPA products, now is the time to be a part of the NAPA Network.