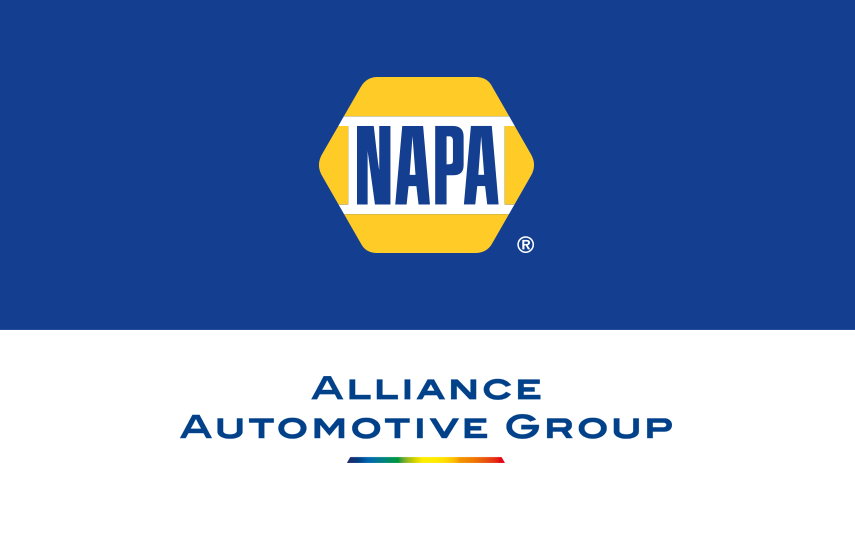 CAT Magazine Awards NAPA-Stocked Subsidiaries with Factor Chain of the Year
---
11 Jun 2021
Category: Brand News, NAPA Network
At NAPA, we have always maintained that our dedication to providing high-quality products for the automotive aftermarket is key to ensuring that our garage and motor factor stockists can provide their customers with an equally high-quality level of service. That is why we are excited to announce that renowned automotive aftermarket publication CAT Magazine has awarded the Alliance Automotive Subsidiaries with the Factor Chain of the Year award at the CAT Magazine Awards 2021.
Having amassed a network of over 230 factors, Alliance Automotive Subsidiaries have been party to comprehensive growth in the past few years. With each of the LV subsidiaries prominently stocking NAPA branded products, it is safe to say that a sizable part of this prestigious honour can be attributed to the extensive range of NAPA parts Alliance Automotive Subsidiaries have been able to consistently provide to garages across the UK. Also receiving an award for Factor Team of the Year at the event was Motor Serv, another subsidiary of the Alliance Automotive Group (AAG) that stocks NAPA-branded auto parts.
"It's an honour to be considered for the Factor Chain of the Year category," said Managing Director for AAG Subsidiaries, Lewis Selby, after accepting the award on behalf of AAG. "This award is a true testament to the ability of our teams across the network to commit hard work and dedication to the company during an otherwise difficult past year."  
Lewis went on to express gratitude for the continued support, business, and consideration AAG has received from loyal customers as it continues to expand its network of motor factor subsidiaries. Likewise, the team at NAPA would like to congratulate AAG for attaining such a significant level of recognition in the field. We hope to further contribute to that recognition by investing in the NAPA brand for a variety of vehicle applications and needs.